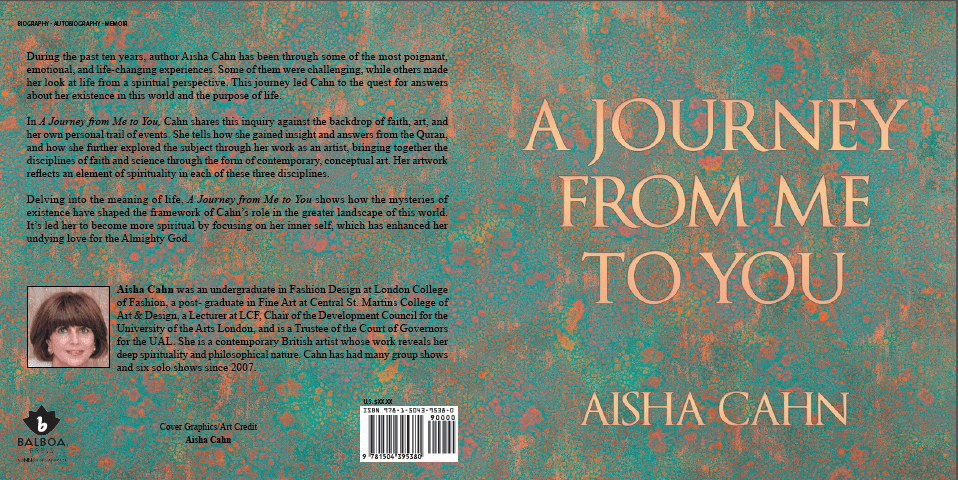 ACKNOWLEDGEMENTS
I dedicate this book to my beloved late grandmother, Zuleikha Ismailjee, and my beloved late parents, Amin Hashim Patel and Gulrukhsar Amin Patel, for their unconditional love and affection and for instilling the moral and spiritual values that have made me the human being I am today. Also to my beautiful daughters, Jemma-Lia and Hanah, whom I have enjoyed giving birth to and nurturing into two fine young ladies who are my rocks and my angels.
I would also like to thank my friends and family, particularly those who encouraged me to write this book and through whom I have learned a great deal. It's these real-life experiences that have shaped the framework of my perspective on life.
Most of all, I acknowledge the fact I am eternally grateful to the Almighty God for creating this wonderful world I have had the pleasure of exploring and being part of.
INTRODUCTION
During the past ten years of my life, I have been through some of the most poignant, emotional and life changing experiences. Some of them have been challenging; others have made me look at life from a very spiritual perspective. This journey has led me to the quest for answers to curiosity about my existence in this world and the purpose of life.
I was born into a Muslim family, which automatically made me Muslim. It wasn't through choice but by default. None of us are born into a religion through choice. It is the religion of our fathers and forefathers who instil in us a limited understanding of their faith, or in some cases, not to believe in any religion or even in God.
Most of the world's religions believe in the one universal God. However, for me to search for answers to my quest, I began to research the Quran first, as I was told this was my guidance through life. To my astonishment, all the answers to my curiosity were revealed and explained in the Quran. I discovered that Islam is the most complete religion of the three Abrahamic religions, including Judaism and Christianity. I must believe in Jesus, Moses and Mohammed (peace be upon them all) as prophets and messengers of God and in all their holy scriptures: The Torah, The Bible and The Quran.  I was to discover that apart from God creating the universe in six days, as mentioned in the Genesis, the Quran further explains this remarkable beautiful and perfect creation with reference to science.
I was overjoyed at these discoveries and inspired to further explore these notions through my work as an artist, bringing together the disciplines of faith and science through the form of contemporary, conceptual art. Art and science, faith and science have been interlinked for centuries, yet there seems to be a myth about their unity. For me, this unity exists, as there is an element of spirituality in each of these three disciplines that are reflected in my work.
To buy a copy of my book, please click: here